ABOUT US
We're here for you
Plants Creative Landscapes has been designing and caring for functional and stunning landscapes since 2005, with a focus on design principles and empathy. Our clients can expect to be treated with the utmost respect and appreciation for their ideas and vision for their outdoor space.
Our mission is to build and care for outdoor spaces that connect people with nature and each other. We do so by putting people first, finding better ways to build and care for landscapes while being good stewards of our environment.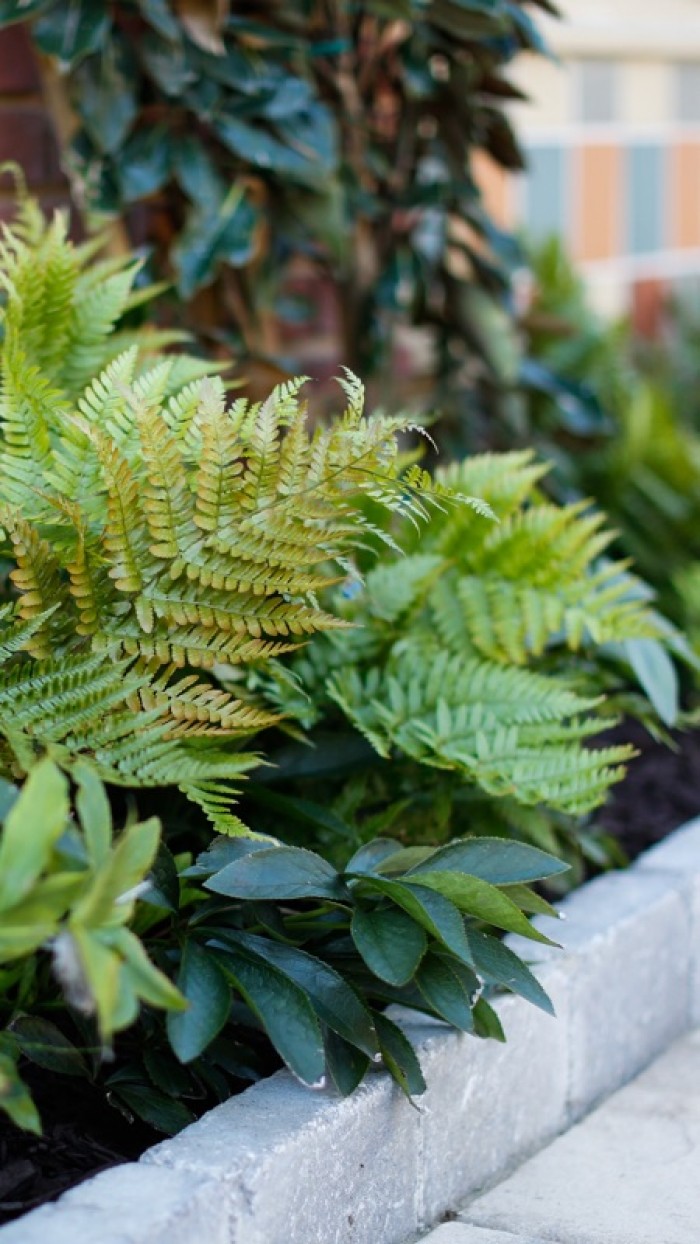 We don't take promises lightly...
Our services are backed up by our promise. We guarantee...
Prompt answers All communication received by 12pm will be answered by 5pm.
Right plant, right place Plants are guaranteed to be placed only in the optimal spots.

No surprises Clear communication — no hidden fees or cost overruns.

Always on time We will show up at the time we agree to.

Respect your neighbors We will treat your neighbors and properties with respect.
---
Our Warranty
All of our work is backed up with an industry-leading warranty. Talk to us to find out what warranties apply to your project!
Putting You in Your Landscape
Creating your perfect outdoor space is not always easy. Perhaps you've noticed with a past landscaping project experience. Maybe you were swayed into a design that didn't exactly suit you, or worse, you felt like when it was all done, your investment could have been better spent. We believe homeowners need a more thoughtful and creative approach to making spaces truly tailored to them.
At Plants Creative Landscapes, we're interested in pushing ourselves, our clients – and perhaps an entire industry – to be better with one single powerful question: "What's possible?" It's the foundation of our creative approach and it starts from a place of empathy. It's why we take the time to get to know you first; even before we start suggesting ideas.
We employ expert sales staff, creative thinkers, designers and master craftsmen to work for property owners who appreciate a well-thought-out space. Landscaping is so much more than patio slabs and decking material. The landscape is the stage where our lives are played out everyday. It's the backdrop for time spent with the family, dinner conversations with old friends and it's the place you escape to when you just need a little time to yourself.
When you work with us, your designer will be focused on what is going to work for you, as well as your wants and needs. They'll spend time coming up with ideas and looking for ways to create a space that's just right for you.
Our designers are horticultural specialists too - they know and love plants. They believe as much in planting layout as they do hardscape elements - that the thoughtful layout of plants completes the space. They know which plants will thrive in each environment, with your unique conditions in mind. We back this up with our "Right Plant, Right Place" guarantee.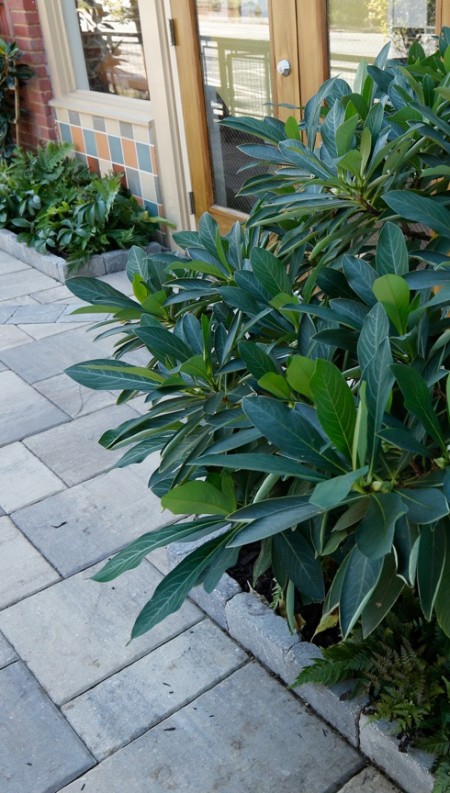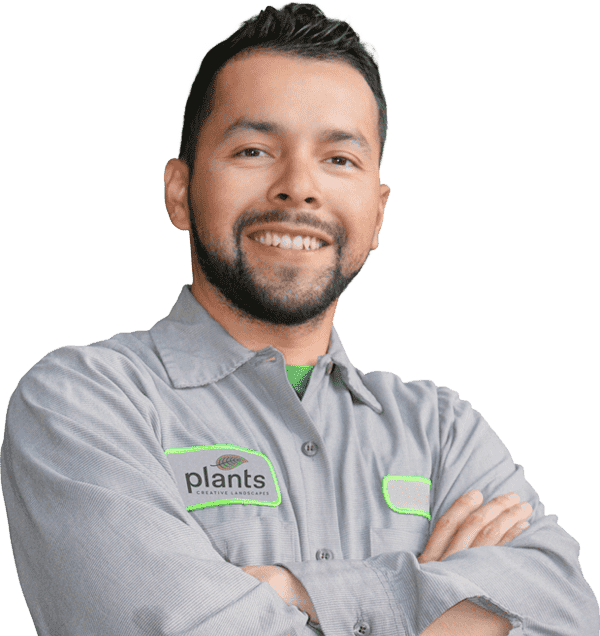 Careers
We are always looking for creative thinkers, master craftsmen and experienced maintenance professionals to join our family in our mission to enrich people's lives through thoughtful landscapes.