A better way to water.
Hydrate installs and maintains smart irrigation systems that keep landscapes healthy while optimizing your water use.
Schedule Installation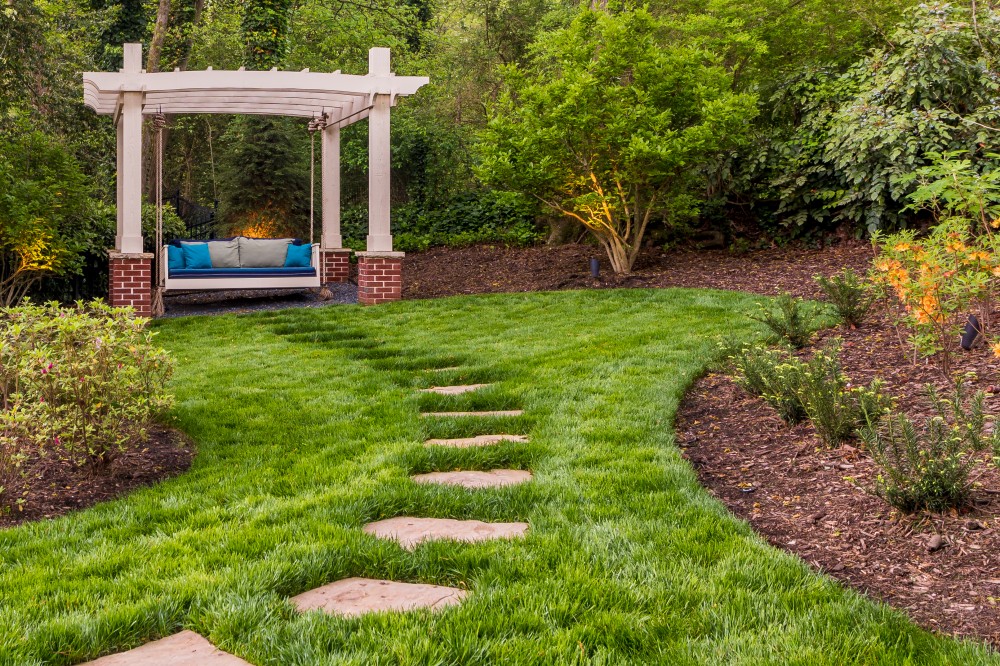 Keep your lawn and gardens healthy... with less water.
Each Hydrate system uses advanced technology to monitor weather conditions, always using the right amount. With no water wasted, it's irrigation that's better for your yard, your wallet and the environment.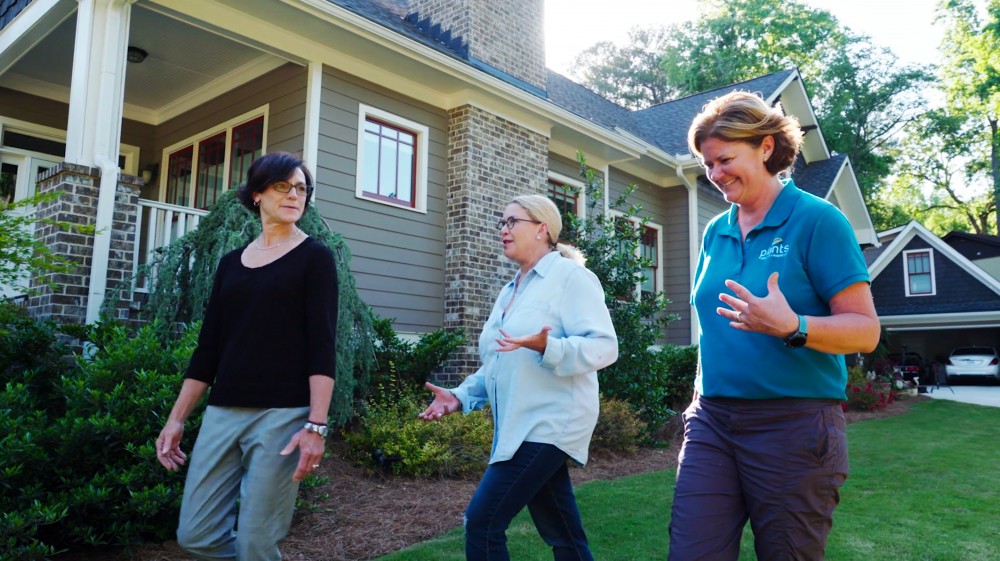 Don't think about your irrigation system ever again!
When paired with one of our two service plans, your smart irrigation system will always run smoothly — allowing you to sit back and enjoy your beautiful gardens or yard. And if you choose our Worry-Free Care Plan, we'll even monitor your system in real-time, providing you with monthly water-saving reports and identifying any issues as they arise.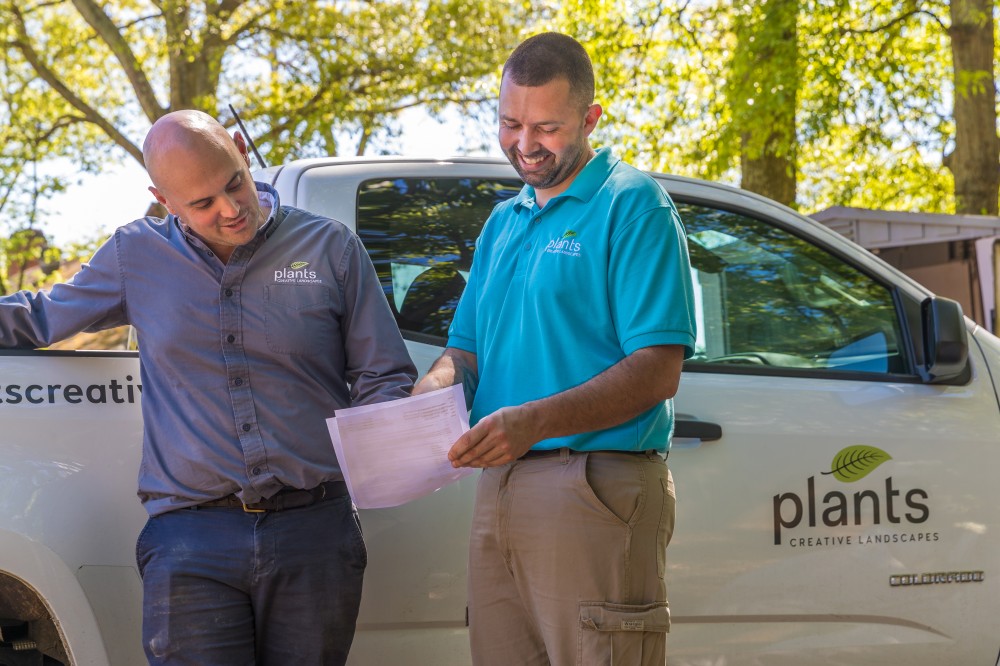 We've got your back with industry-leading warranties.
Expect timely and friendly service, every time. As a service provided by Plants Creative Landscapes, your system is installed by a caring team of irrigation professionals and backed up by an excellent warranty. There's no need to worry — we've got your back.
"We have always taken care of our yard maintenance but some health challenges have begun to make that difficult... Everyone who has worked in our yard has been very polite and quite competent."

Valerie Martin
Every service package includes spray nozzle and filter replacements whenever they're needed.
Services

Smart Controller Service Plan

Weathermatic Service Plan

Spring audit of system, including spray nozzle and filter replacements as needed.

Winter shut down of system

Sprinkler adjustments
Sprinkler repair and replacement
Main line leak/break repair
Lateral line leak/break repair
Weeping valve repair

Monitoring

Customer monitored system, notifies our team of system errors.
System monitored remotely by our Hydrate team.

Installation of Weathermatic SmartLink controller with a lifetime replacement guarantee.

Weathermatic SmartLink Controllers provide water savings of up to 35% for larger systems.
"Starting at" prices are based on servicing for a 1–6 zone smart irrigation system. No payment is required up front for a Service Package, but a signed approval for annual contract OR a $75 site visit fee will be required at the time of the visit. Payment can be taken on-site. If annual contract is approved within five days (but not at the time of consultation), $75 fee will be applied to annual contract cost. Depending on timing, initial audit/adjustment visit can be completed during the initial consultation. Annual contract must be paid in advance and renewed every 12 months. Visits will be scheduled automatically, based on property needs, unless we need customer for access or if customer requests to be there during visits. Customer will receive notification of service dates as far in advance as possible.
Getting Started with Hydrate
1. Choose your package.
Choose between our Smart Controller or Weathermatic plans — whichever level of water management you're looking for. And if you're not sure what you need, we're still happy to meet with you.
2. Book a visit.
Schedule a time online for one of our Hydrate professionals to visit your property. They'll inspect your landscape and design the system that's best for you.
3. Keep your landscape healthy… with less water!
Our team will install your new system and make sure it's running perfectly. Enjoy optimized water use, lower water bills and a healthier landscape!
Ready for a better way to water?
Fill out the form below or call 404.309.7175 to speak with one of our Hydrate professionals.