Love all you do.
Let's face it. Work is a big part of your life, and the only way to be truly satisfied is to do something you love. Being part of the Plants Creative team means exactly that. You'll have the opportunity to be part of a larger mission — to enrich people's lives by improving the relationship they have with the outdoor places they live, work and play in. Earn great pay. Receive outstanding benefits. Love all you do.
Let's grow together.
Every morning we ask ourselves a single, yet powerful question: "What's possible?"
When you come into work each day, you need the space and the encouragement to push yourself to be the best that you can be. We take this to heart, believing that employees should be valued as individuals, not just numbers. When you work for us, you'll be envisioning, creating and maintaining landscapes with both the principles of design and empathy in mind — helping serve homeowners with a more thoughtful and caring approach.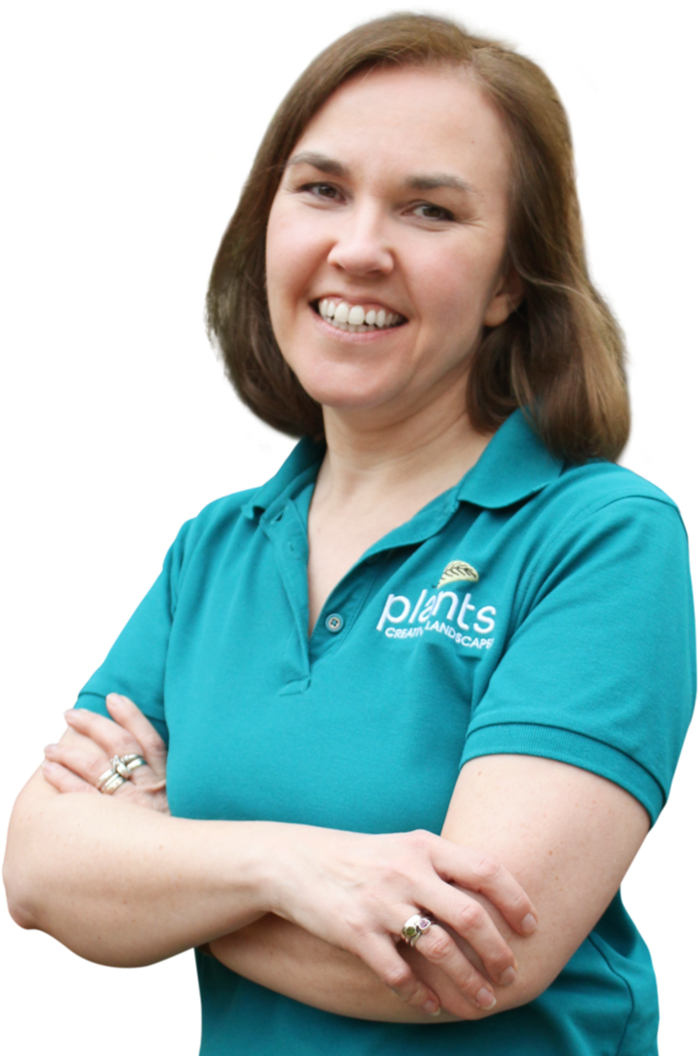 Choose your path.
Landscaping is so much more than just a day-in-day-out job. It's a professional career you can develop. With Plants, you can choose a development plan and we will help guide and equip you so you can grow in your profession!
Crew member wages start at $13/hr! Experience a uniquely positive culture.
At Plants, you'll be part of a family where people care for each other. We take pride in a company culture that values and respects each employee and the skills they bring to the table. We love to celebrate victories, too, with regular social gatherings and even a paid day off on your birthday!
Hear it from our team…
When I found Plants, there were just so many opportunities available. I've got a good team behind me, who's willing to work with me no matter what situation comes up. What stands out to me the most is just the willingness of the team to help each other out. If you're looking for opportunities to grow in this industry… then Plants is the right place to be. We're growing, and we're really excited about where we're going!

- Justin Alderman

Property Care Manager

Play Video

When I applied for the position it was for Landscape Laborer. From there, I was able to move up to a Foreman position. It's been awesome and I've been taken care of pretty well. Plants has put me on another level as far as my knowledge when it comes to landscaping and maintenance. The future for me at Plants is gonna be a great one. This is the best place I've ever worked!

- Eugene

Crew Leader

Play Video

I joined the Plants team in 2012 as a maintenance laborer. At the time, I was looking for an opportunity to learn more about the industry, but since then I've grown to become an operations manager — helping others learn and grow. I love everything about Plants, especially the team-oriented atmosphere since it allows us to learn from each other every day.

- Luis Bautista, serving since 2012

Maintenance Operations Manager

My journey with Plants started almost a decade ago when I was brought in to help Pam with scheduling and invoicing out of her home office. I have definitely grown with the company! I love how we all have our own unique gifts, and together are able to accomplish great things!

- LeAnn Christian, serving since 2009

Financial Manager

Before starting with Plants, I was in a stressful home renovation job. As the stress continued to build, all I could think about was finding a job that made me a happier person. With my degree in horticulture, as well as my love for the outdoors, I decided to pursue a career in the green industry. My journey with Plants started as a Construction Foreman. Now, as a construction project manager, I am learning how to motivate the crews as well as help overcome day-to-day obstacles. By continuing to observe and ask questions, I hope to one day oversee the entire design-build division.

- Billy Ulrich, serving since 2016

Construction Project Manager
Working with us has its perks...
Hard work has its perks…
Quarterly social gatherings
Opportunities for growth
Health benefits
Paid vacation
Paid day off on your birthday
Retirement savings plan
Work/life balance
Ongoing and compensated educational opportunities
Bonuses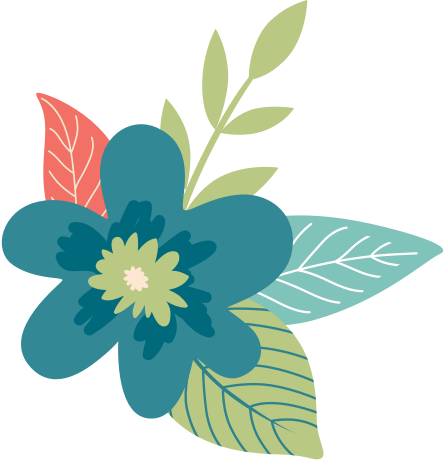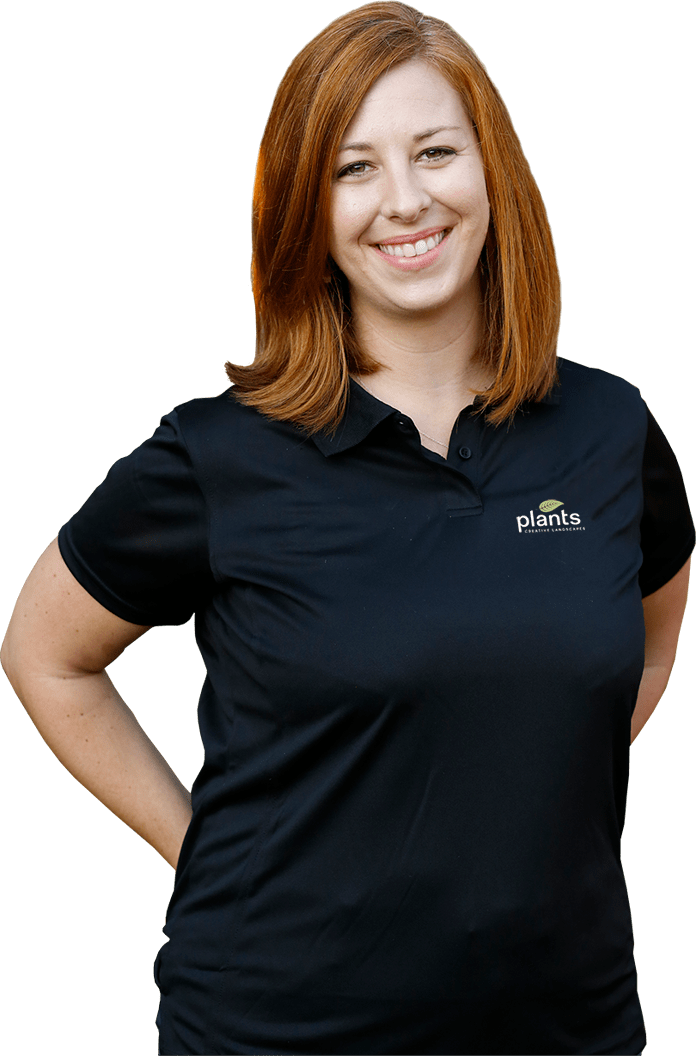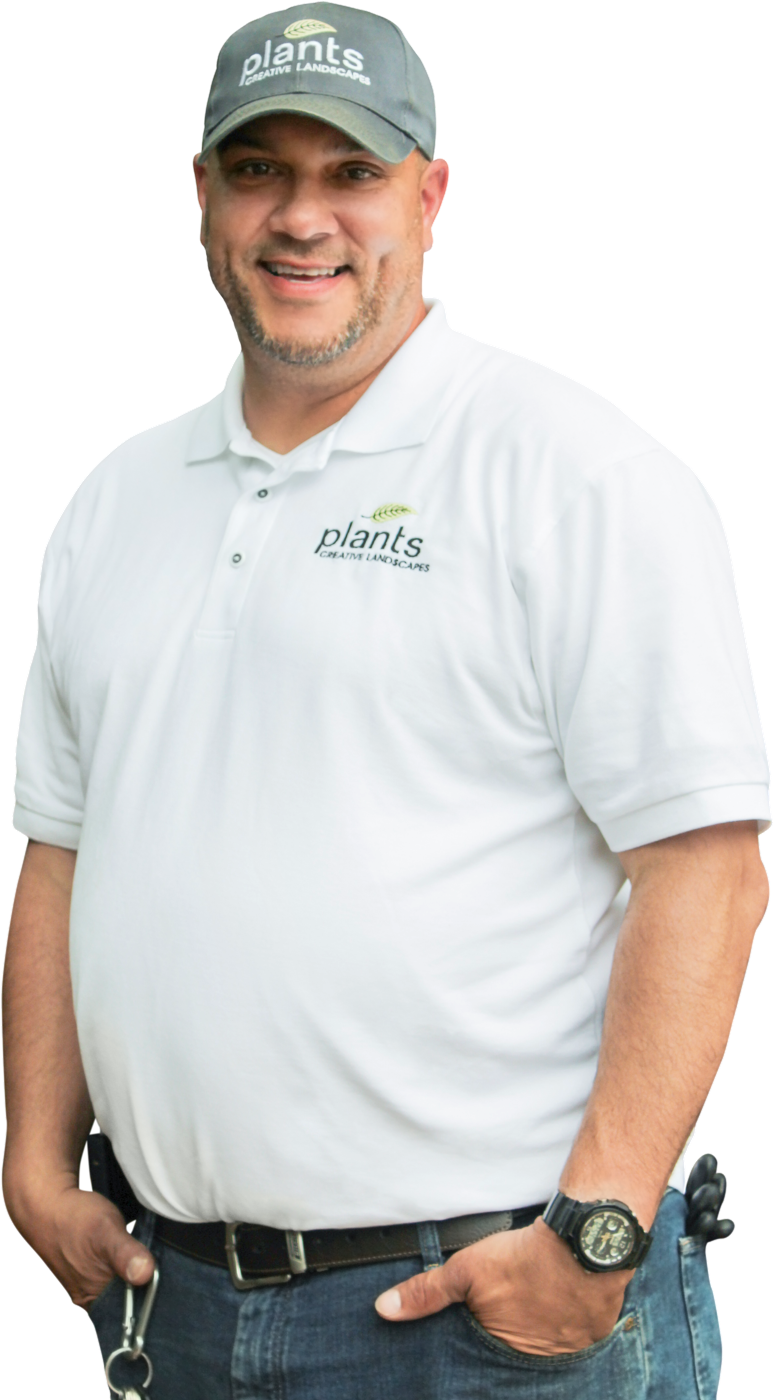 Don't see a position for you?
We're always on the lookout for new talent to grow with. Fill out the form below — we'd love to meet you!