Love all you do.
Let's face it. Work is a big part of your life, and the only way to be truly satisfied is to do something you love.
Being part of the Plants Creative team means exactly that. You'll have the opportunity to be part of a larger mission — to enrich people's lives by improving the relationship they have with the outdoor places they live, work and play in. The opportunities to grow and become a leader in both your career and your community are almost endless.
Earn great pay. Get outstanding benefits. Love all you do!
Rally around a larger purpose.
When you join our team, each day you have a chance to rally around a shared purpose — to strengthen our relationships with nature and each other.
Get room to grow.
No matter which career path you've chosen, we're here to encourage you with coaching, ongoing training and support. Just ask!
Enjoy incredible perks!
Get access to benefits you'll actually use like health, dental and vision insurance, performance bonuses, retirement savings options and paid time off!
Our Mission & Values
Team up with us on an inspiring mission…
Plants Creative Landscapes exists to build and care for outdoor spaces that connect people with nature and each other.
Our Core Values
Put people first.
We are in the people business. It may sound cheesy — but it's true. Connecting with people and serving our community is at the heart of everything we do!
Grow better.
Working here is more than a "day-in and day-out" job. It's a place where everyone can rally around a shared purpose, develop new skills and grow in a long-term, fulfilling career!
Love nature.
Our world is a beautiful place…and we all play a role in stewarding and sustaining it for the next generation. We recognize that our work impacts the local environment and the planet, and we consider that impact whenever we make decisions.
Find Out More About Us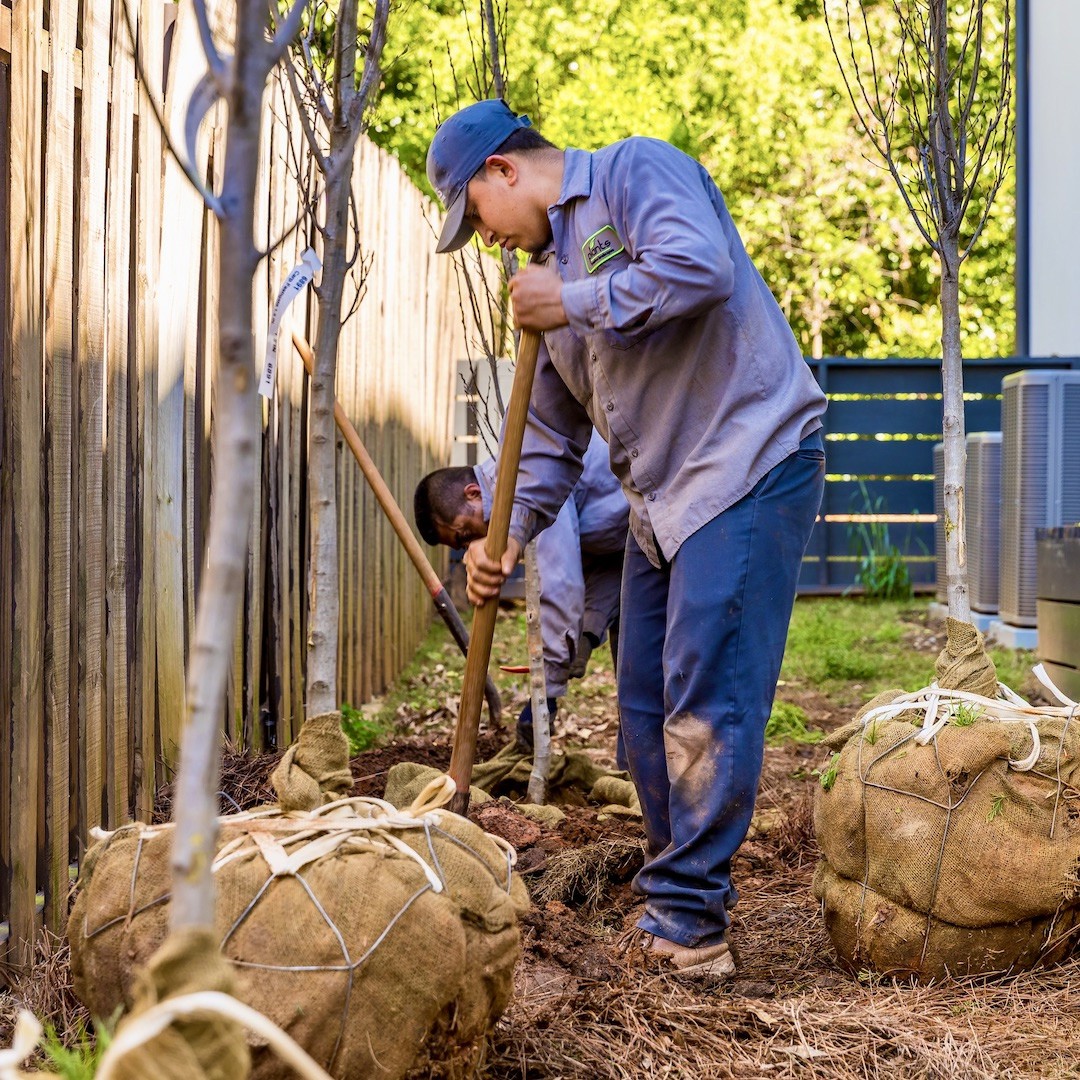 Team Testimonials
Meet your future teammates.
When I found Plants, there were just so many opportunities available. I've got a good team behind me, who's willing to work with me no matter what situation comes up. What stands out to me the most is just the willingness of the team to help each other out. If you're looking for opportunities to grow in this industry… then Plants is the right place to be. We're growing, and we're really excited about where we're going!

- Justin Alderman

Property Care Manager

Play Video

When I applied for the position it was for Landscape Laborer. From there, I was able to move up to a Foreman position. It's been awesome and I've been taken care of pretty well. Plants has put me on another level as far as my knowledge when it comes to landscaping and maintenance. The future for me at Plants is gonna be a great one. This is the best place I've ever worked!

- Eugene

Crew Leader

Play Video

I joined the Plants team in 2012 as a maintenance laborer. At the time, I was looking for an opportunity to learn more about the industry, but since then I've grown to become an operations manager — helping others learn and grow. I love everything about Plants, especially the team-oriented atmosphere since it allows us to learn from each other every day.

- Luis Bautista, serving since 2012

Maintenance Operations Manager

My journey with Plants started almost a decade ago when I was brought in to help Pam with scheduling and invoicing out of her home office. I have definitely grown with the company! I love how we all have our own unique gifts, and together are able to accomplish great things!

- Leann Christian, serving since 2009

Financial Manager

Before starting with Plants, I was in a stressful home renovation job. As the stress continued to build, all I could think about was finding a job that made me a happier person. With my degree in horticulture, as well as my love for the outdoors, I decided to pursue a career in the green industry. My journey with Plants started as a Construction Foreman. Now, as a construction project manager, I am learning how to motivate the crews as well as help overcome day-to-day obstacles. By continuing to observe and ask questions, I hope to one day oversee the entire design-build division.

- Billy Ulrich, serving since 2016

Construction Project Manager
Career Paths
Choose your path.
Landscaping is so much more than just a day-in-day-out job. It's a career. With Plants Creative, you can choose a development plan and we will help guide and equip you so you can grow in your profession!
Crew member wages start at $13/hr!
Awards
Work on award-winning projects.
You'll have a chance to contribute to projects recognized by the landscape industry as award-worthy. Recent awards include…
Team Member Benefits
Take advantage of these Plants Creative Perks!
When you join the team, you'll get access to a suite of benefits — ones you'll actually use.
Paid Time Off
Everyone gets two weeks of vacation per year along with stat holidays, a week off at Christmas and a day off on their birthday!
Health, Dental & Vision Insurance
Get health benefits you'll actually use with insurance that covers a wide range of categories.
Simple Share IRA Plan
Save for your future by enrolling in our simple IRA plan. We'll match your contributions!
Fun Events & Company Parties
Join us throughout the year to celebrate wins, enjoy food and drinks, and have fun together!
Leadership & Growth Awards
Team members who personify our values and show a strong desire to grow are recognized with regular awards.
Performance Bonuses
Hard work deserves recognition. Regular monthly bonuses are awarded based on performance.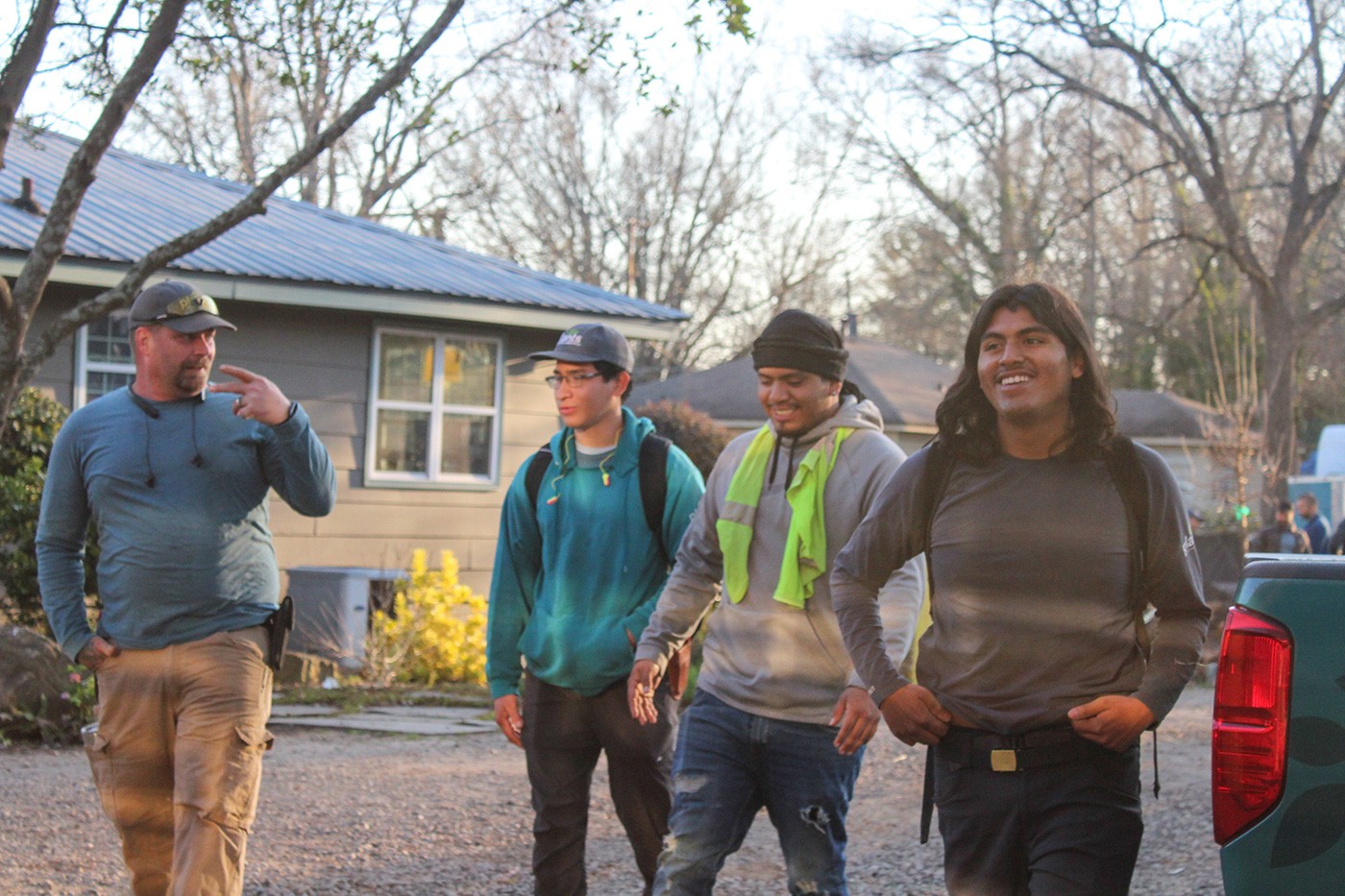 Student Internships
Learn from the pros!
Plants Creative is proud to offer both spring and fall internship opportunities for college and university students in the green industry. These paid internships are an amazing way to learn about the industry and network with landscape professionals in Georgia and beyond!
Find Out More
Workplace Culture
Experience a uniquely positive culture.
At Plants Creative, you'll be part of a family where people care for each other. We take pride in a company culture that values and respects each employee and the skills they bring to the table.
How to Apply
Apply today… we can't wait to meet you!
To get started, just follow the steps below.
Find the job that matches your skills. If you don't see one, send us an application anyway!
Fill out our online application form, attach a resume and tell us why you'd love to work here.
Once we've looked over your application and we like what we see, we'll be in touch with you to set up a time to meet.
See what jobs are currently open!
Below are our current job openings.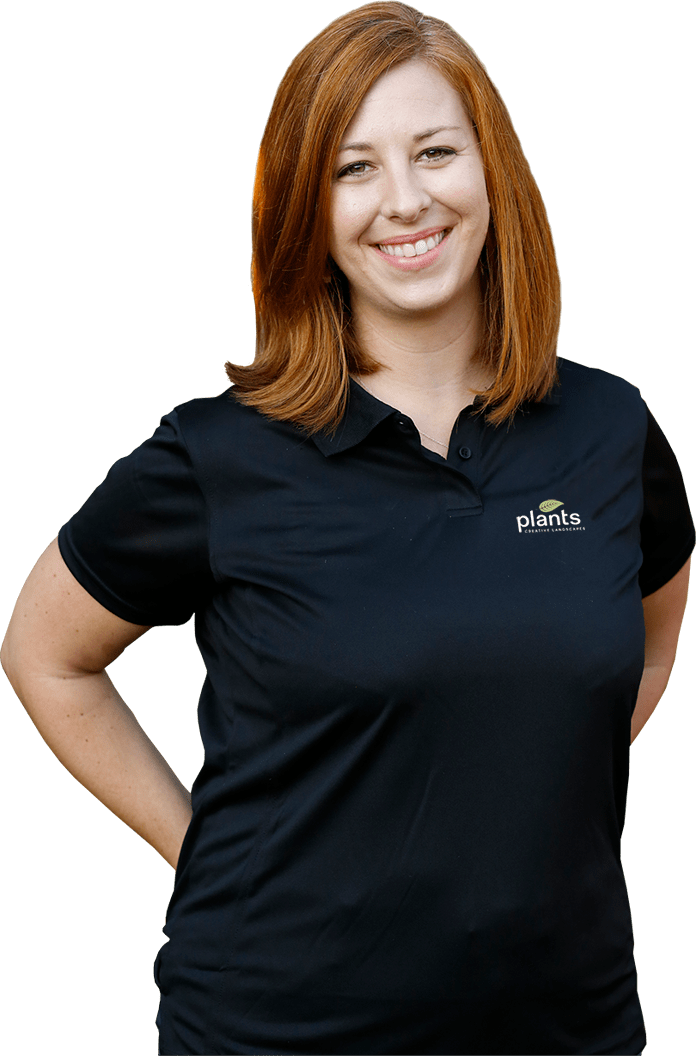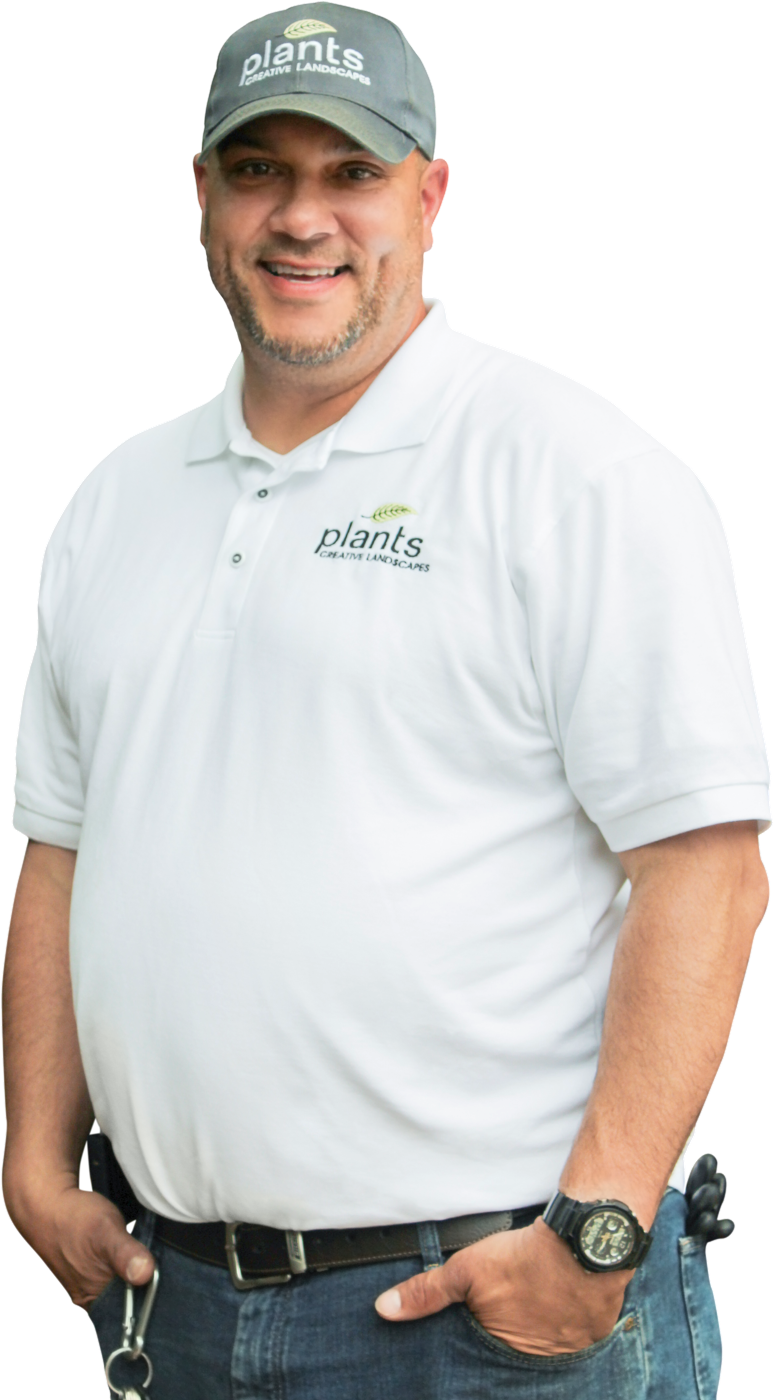 Don't see one for you?
Send in a general application — we'd love to meet you!