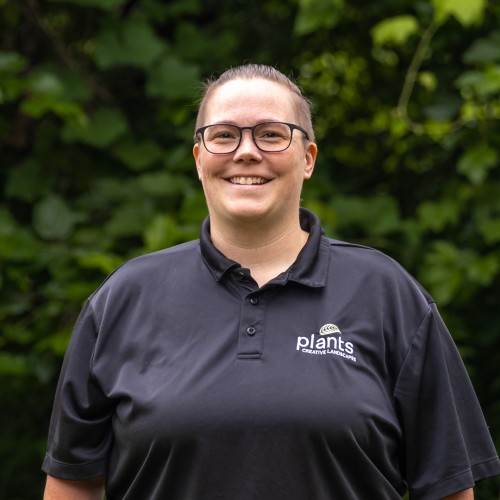 Pamela VanDouser
Procurement Coordinator
What did you do before you came to Plants Creative?
Before Plants, I worked for a company that completed construction progress inspections for new home builds or renovation projects. Before that, I was an operations manager at one of the largest Guitar Centers in the country.
What do you enjoy most about your job?
On top of getting to work with such amazing people here at Plants, I love the opportunity to be outdoors. I couldn't be happier to be apart of this team.
What do you like to do in your spare time?
I like to hang out with friends, play board games and video games.
What non-profit would you like for Plants to donate to for your birthday? Why is it meaningful for you?
Ele's Place is a healing center for grieving children, teens, young adults, and their families. They helped me a lot after my father passed away.
View Full Team