STEP ONE
Designing your space
First, we get to know you. Whether it's the initial appointment, filling out the design questionnaire or meeting with us to discuss revisions, we give you the tools you need to make an informed decision. And depending on the design package you've chosen, you'll get to see your design come to life in 3D.
Play Video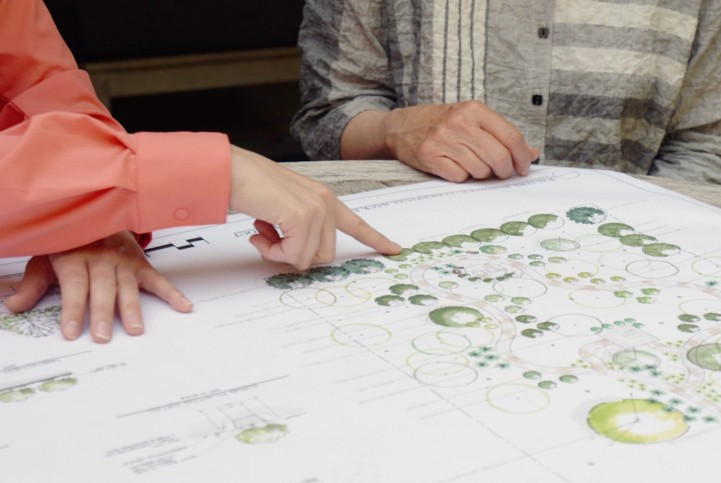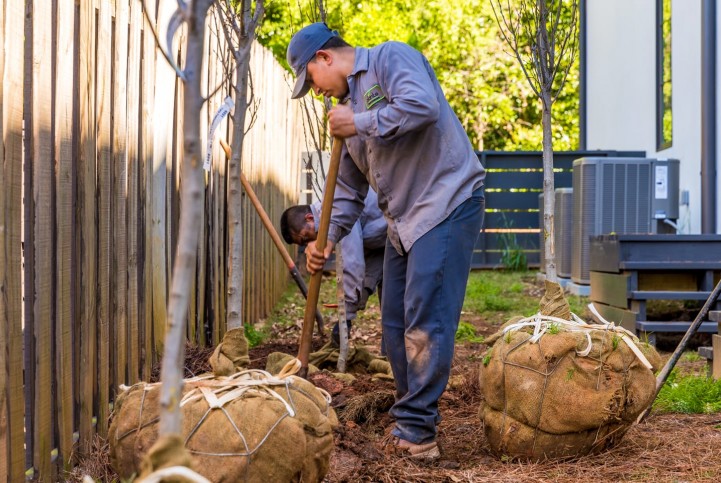 STEP TWO
Building your space
Once designed, we make sure your project moves forward so you can enjoy your landscape as soon as possible. We'll keep your site as clean and as organized as we can during construction. And in the last week of installation, you can schedule a walkthrough with us, where you can ask any final questions you have and test everything out.
Play Video
STEP THREE
Caring for your space
Keep your landscape beautiful in every season with our maintenance services. At our initial consultation, you can tell us what your priorities are for your yard. After that, we'll generate a proposal based on one of our maintenance packages. Once approved, we'll treat your space as if it's our own, giving it the same care we give our own landscapes.
Play Video