Landscape Maintenance
Maintenance Packages
From lawns to plants to leaf removal, our maintenance packages are designed to provide a high level of care that will allow your landscape to thrive.
Essentials

36 visits/year

Weekly visits Apr - August, biweekly Mar, Sept - Dec, monthly Jan & Feb

STARTING AT
$278/month

Get started

Complete

46 visits/year

Bi-weekly Jan – Mar, weekly Apr – Dec

STARTING AT
$346/month

Get started

Most Popular

Ultimate

52 visits/year

Weekly visits, year-round.

STARTING AT
$396/month

Get started
Experience a fresh approach to caring for your property.
Play video
Included Services
All property care packages include the following:
Mowing of lawn areas
Lawn fertilizer and weed control applications
(organic and synthetic options available)
Mechanical edging and string trimming
Spot spraying weeds in maintained areas
Blowing maintained areas clean
Offsite removal of maintenance debris
Fall leaf cleanup and removal
Standard pruning of ornamental plants
Additional Services
Can be added to property care packages:
Pinestraw and mulch applications
Seasonal flower design, installation and ongoing care programs
Irrigation system management
Warm season lawn aerations
Cool season lawn aeration and overseedings
Advanced ornamental plant care including rejuvenation pruning and fertilizer/disease control products.
Pressure washing services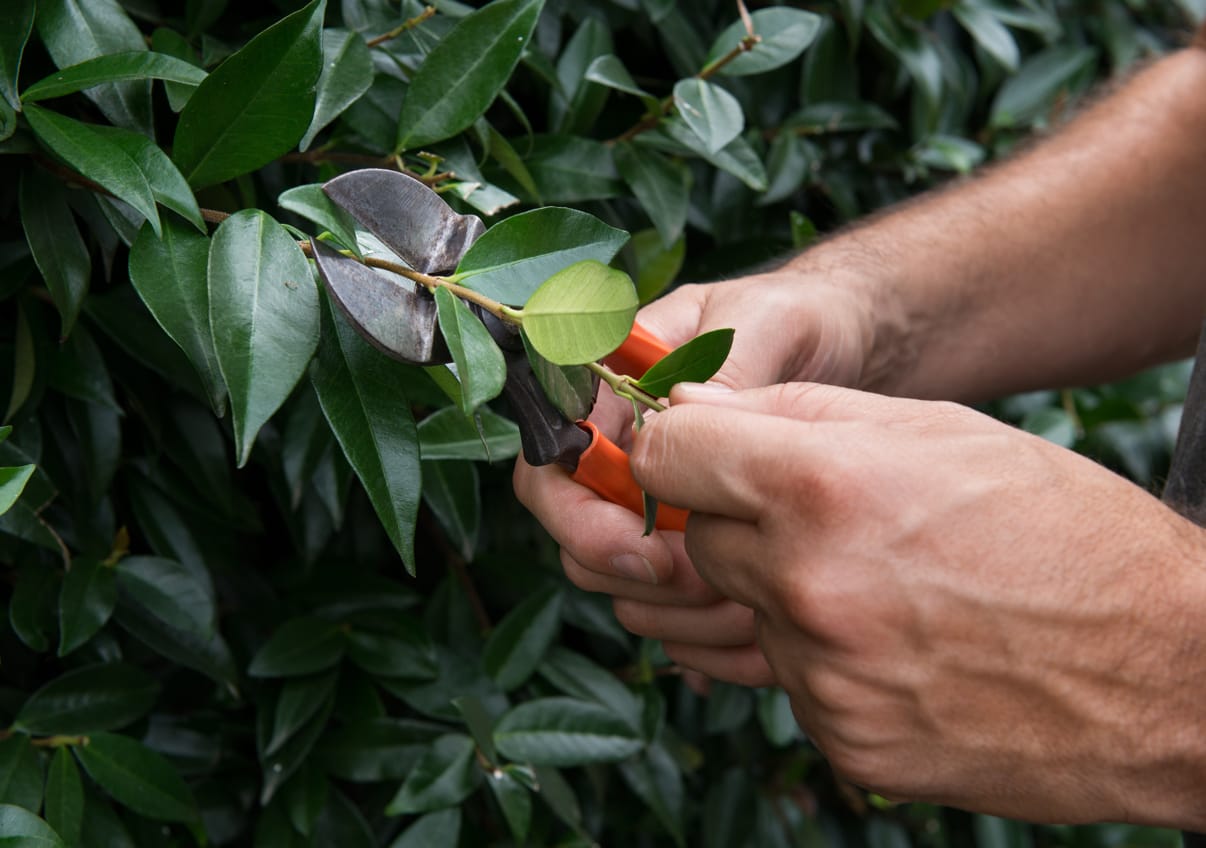 Garden Gloves Service
Designed to provide care for your ornamental beds, this package is perfect for those who know how to mow or don't have lawns in their landscapes.
Includes all services provided in property care packages without lawn care.
Starting at $150/month

A better way to water.
Find out More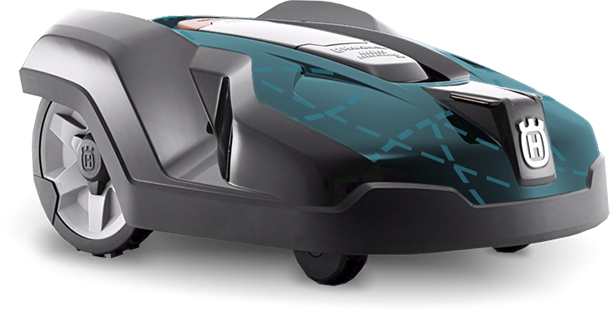 Automowers are here.
Find out More
Going electric
Preserving our world is a top priority for us. We're rolling out battery powered equipment.