Hello Plants Creative Community! We've recently promoted two of our rockstar team members into new positions and I'd love for you to join me in congratulating Hope Smith and Matt Brown.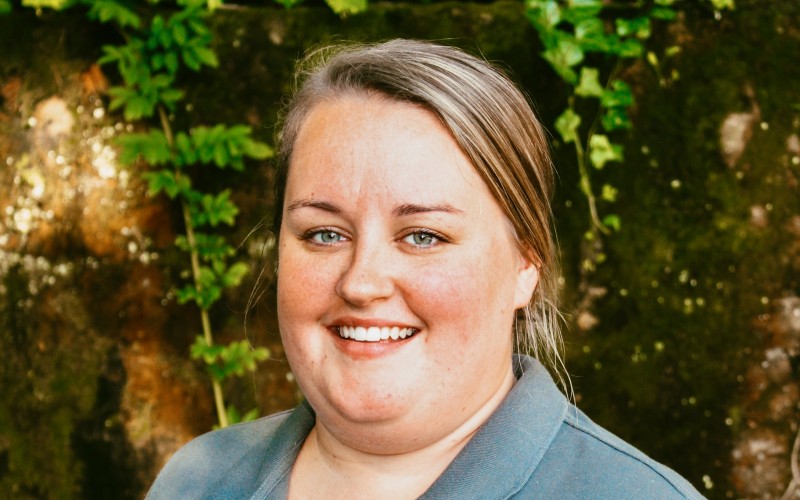 Hope has filled many positions throughout her 5+ years with Plants Creative. Some of her responsibilities have been a part of "her job", while many have not, and she has selflessly and eagerly shown up in service. Hope's strengths and talents make her a perfect fit for our new role as Plants Creative Ultimate Experience Manager, a leadership position with a passionate focus on people and brand.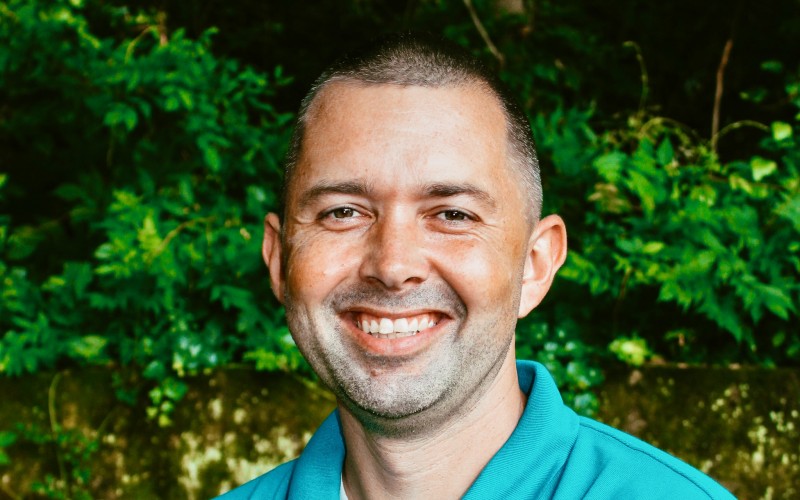 Matt has been with our team for 3 years, starting out as Maintenance Operations Manager, advancing to Chief Operations Manager, and will now lead our Atlanta team as Branch Manager. Matt gets things done. He's committed to growth and development and he inspires others to grow. As our commander-in-chief, his leadership style combines heart with an unwavering commitment to success and he'll be an incredible asset to our Atlanta team.
What does this mean for you?
A better experience!
Hope will head up your day-to-day experience as a customer — making sure you're always looked after, know what to expect and are always heard if you ever have concerns.
Matt will be leading our crews, ensuring our entire operation runs smoothly — all while giving our team members room to grow at the same time.
If you see or interact with either of these team members please feel free to congratulate them!
Warmly,
Pam