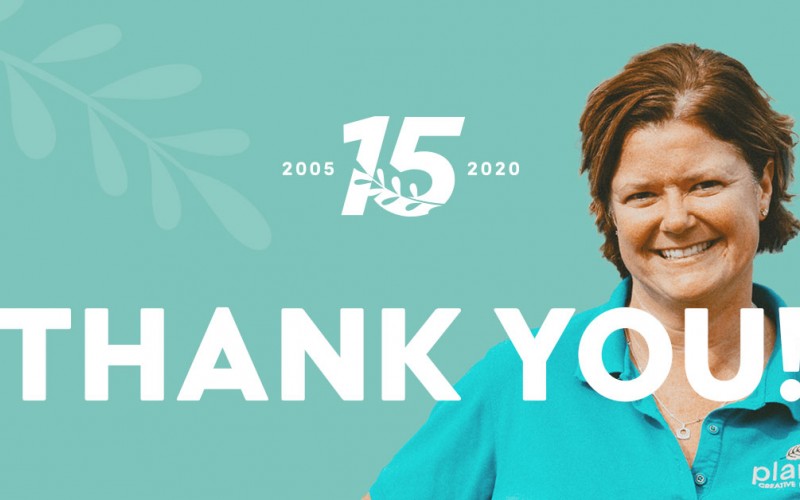 2020 marks 15 years of business for Plants Creative Landscapes. I can't thank you, our valued customers, enough! Over these last 15 years, you've given me the opportunity to grow this business into something beautiful.
To acknowledge this milestone and give back, we're going to spend 2020 celebrating. Each quarter, we'll focus on a different theme, with monthly giveaways and promotions. This month, our focus is on innovation — specifically our new smart irrigation service.
Read on to find out how you can win!
Pam Dooley
Owner, Plants Creative Landscapes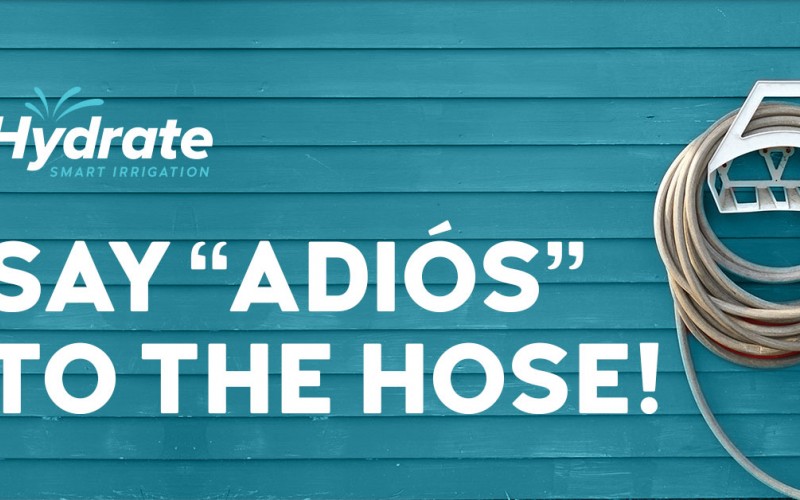 Tired of dragging that hose around the garden?
Hydrate Smart Irrigation keeps your lawn and gardens looking lush without the hard work.

Every system comes packed with benefits for your landscape:
A healthier lawn and garden — Keep your lawn and gardens healthy... with less water.
No wasted water — Hydrate systems always use the right amount. It's irrigation that's better for your yard, your wallet and the environment.
Don't think about your irrigation system ever again! — When paired with any of our three care plans, your smart irrigation system will always run smoothly. It can even detect potential leaks and loss of pressure when paired with a flow sensor.
This new division of our company is a direct result of our continued commitment to finding better ways to care for our customers and their landscapes.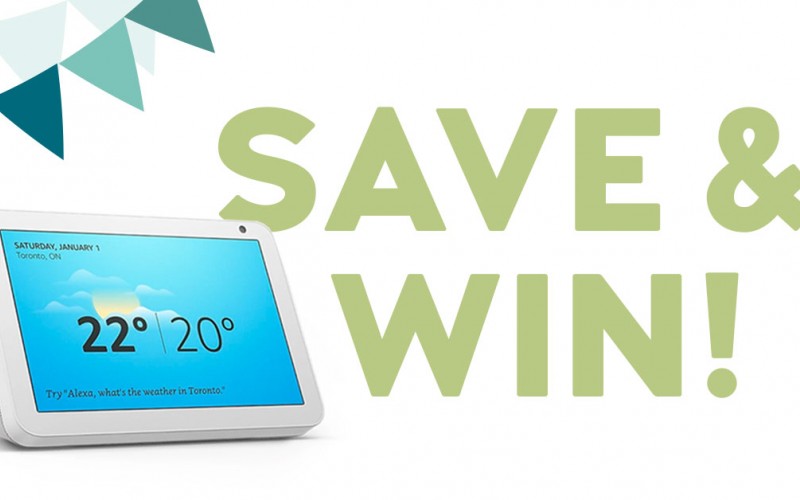 Upgrade to a smart controller and save!
Upgrade your existing controller to a new Hydrate smart controller with wireless rain & freeze sensor and get $150 off — this February only! Also receive a free irrigation system audit, an additional $75 savings!

Purchase by February 29 to take advantage of this offer and be entered to win an Amazon Echo Show 8 (compatible with your new smart controller). Controllers will be upgraded by April 1.
FREE smart controller upgrade!
Purchase a new irrigation system from Hydrate this month and receive a free upgrade to a smart controller and wireless rain & freeze sensor.

To welcome you into the Hydrate family, you will also be entered to win an Amazon Echo Show 8 (compatible with your new irrigation system!).
The Fine Print
*Includes installation. Assumes existing power supply and wifi connection. Any repairs made to the existing system would incur additional charges.

**One entry per eligible purchase. $99USD value.

***Hydrate is Plants Creative's newly launched in-house irrigation division. As a service provided by Plants Creative Landscapes, your system is installed by a caring team of irrigation professionals and backed up by an excellent warr