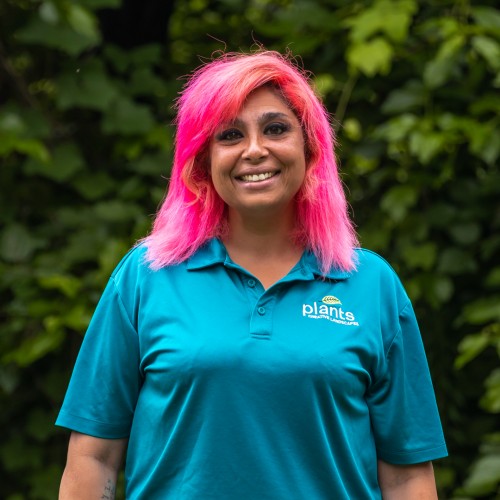 Kimberly Straw
Maintenance Production Manager
What did you do before you came to Plants Creative?
I have always worked in this industry whether it was sales, equipment maintenance or running with the crews. My family owns a Lawn Care company so I have grown up doing this.
What do you enjoy most about your job?
I enjoy the people I work with the most. There is an incredible team here.
What do you like to do in your spare time?
I love spending time with my family and partake in one of our various family hobbies, Whether it's fishing, tending to one of our snakes or watching planes land on the runway behind our property.
Kimberly's Birthday Charity:
Georgia Reptile Society Education and Conservation
This is a local reptile shelter where I have rescued two babies from myself. They take in homeless or abused reptiles and find good homes for them after receiving the proper treatments.
View Full Team