Open Position
Senior Project Architect
Decatur, GA,
$65,000,
Full-Time
Work is a big part of your life, and the only way to be truly satisfied is to do something you love. Being a part of the Plants Creative team means exactly that. You'll have the opportunity to be involved in a larger mission — to enrich people's lives by improving the relationship they have with the outdoor places they live, work and play in. As you take on this mission, your opportunities to become a leader in your craft, your career and your community grow too. Earn great pay. Receive outstanding benefits.
We are now accepting resumes for a Senior Project Architect.
Our ideal candidate will be passionate about creating sustainable landscapes and building relationships. He/she will also be growth-minded, an equal mix of a team collaborator and independent thinker, and be someone who is motivated to create their best work every day.
What you'll be responsible for...
Meeting with high profile residential and light commercial clients to develop landscape master plans that represent property and lifestyle goals.
Building proposals that are reflective of all expenses involved in constructing master plans.
Working within the rules and regulations of various municipalities and coordinating the assembly of permit packages with our design support staff.
Collaborating on the buildout of projects with our construction team throughout all phases.
Pre-qualifying new opportunities for our design-build division.
Directly managing three (3) design team members.
What your goals will be…
Improving communities and quality of lives by designing and building uniquely beautiful and sustainable landscapes.
Providing the ultimate customer experience in residential landscape design-build.
Providing leadership to design team members through ongoing performance tracking and coaching.
Attending a minimum of four (4) local and national industry events per year to remain innovative and current on industry trends.
Meeting or exceeding divisional revenue goals and providing solutions supportive of our minimum 15% annual growth plans.
What We're Looking For:
B.S. Degree in Landscape Architecture. Registration as a Landscape Architect would be considered a strong plus but is not required.
Candidate should be prepared to present an excellent project portfolio showcasing feature projects and design skills.
Ability to hand sketch is a plus.
A minimum of five (5) years of project management experience is preferred with this position.
Proficiency in the use of current versions of AutoCAD and SketchUp along with strong 2D and 3D design and graphics skills.
Adept at learning new computer programs including cloud-based estimating software, CRM, and internal pipeline management software.
Strong organization and leadership skills with a track record for adhering to design budgets and construction schedules.
Wage, Incentives, Benefits:
Annual salary: $65,000
Commission and bonus opportunity equal to 40% of annual salary
Company truck
HRA - Healthcare Reimbursement Arrangement
Retirement savings plan
Generous PTO (we are strong proponents of work hard/play hard)
Reports to:
Directly Manages:
Landscape Design Team Leader
Landscape Designers
Works with:
Construction Operations Manager
Construction Project Managers
Construction Crew Leaders
Financial Manager
Customer Administrative Support
People Experience Manager
Hiring by: Plants Creative Landscapes
Hard work has its perks...
Quarterly social gatherings
Opportunities for growth
Health benefits
Paid vacation
Paid day off on your birthday
Retirement savings plan
Work/life balance
Ongoing and compensated educational opportunities
Bonuses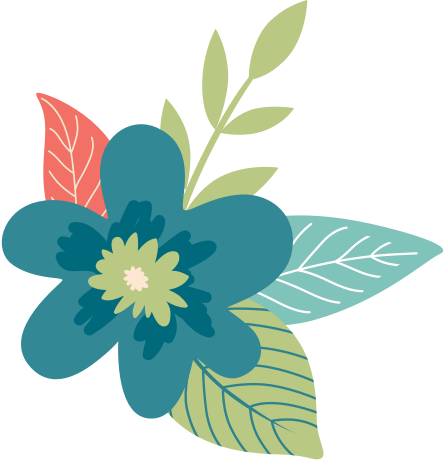 Apply for this position.
We're always on the lookout for new talent to grow with. Fill out the form below — we'd love to meet you!